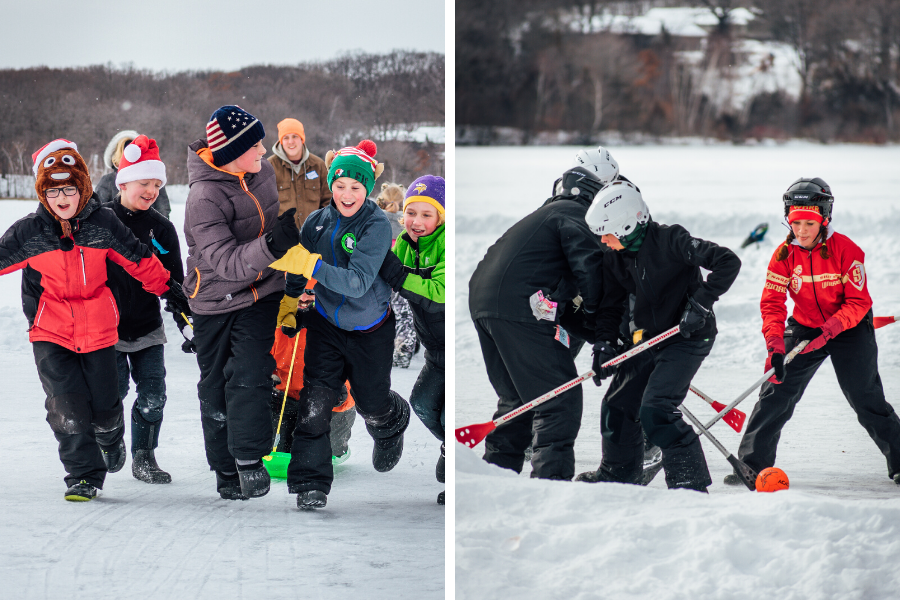 Read a quick recap of two exciting winter camps in one weekend, with links to more photos!
Read a quick recap of our Fall FIRE Youth Group Retreat, with a link to more photos!
One of the most exciting events is our Fall FIRE! retreat for Senior High youth groups.  This year was our second retreat, which took place over MEA weekend.  We saw close to 100 students and leaders come to meet with God at Camp Lebanon and bond closer together as a youth group, heading into the next school year.