Kids love, love, love summer camp at Camp Lebanon! From fresh-faced kindergarten graduates to pumped up high school students, young people across Minnesota and beyond discover and enjoy Camp's amazing array of experiences.
BRING A FRIEND BONUS! 

Bring a friend NEW to Camp Lebanon and get FREE T-Shirts!
Camp Lebanon's upbeat and fun Christian environment is designed to give kids and teens the time of their lives while helping them grow and develop physically, mentally, socially, and spiritually. Our team is committed to providing a complete youth summer camp experience.
Camp Lebanon offers the "funnest fun" and we have nearly 70 years of experience to back that claim! Whether it's the thrill of the Screamin' Eagle Zipline, the energy of chapel, the laughter from the a fully equipped waterfront, or simply the fun of making new friends, summer camp offers something (a lot!) for everyone.
Our summer camp weeks are categorized by the grade your child is entering the upcoming fall.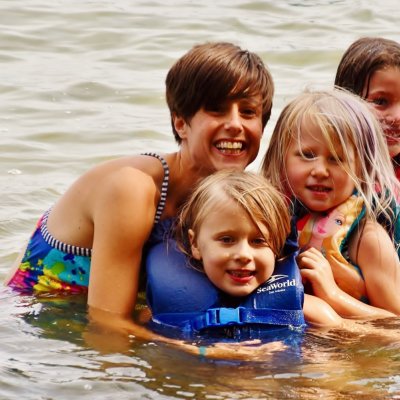 The Camp Lebanon summer camp experience starts here with lots of fully supervised fun packed into a shorter (three-night) session.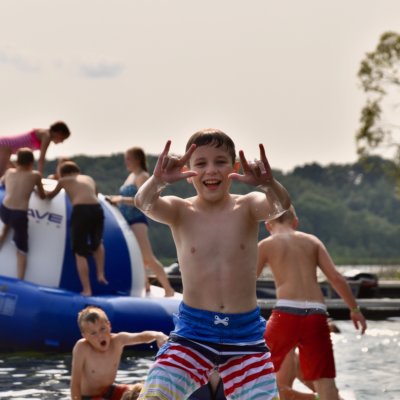 Students in this super fun age bracket join camp's super staff to experience four days and nights of super chapels, super crazy games, super cabin times, and other super exciting activities.
Summer camp as a teenager is sweet: good times with old and new BFFs, great food, awesome activities, serious laughter, meaningful time with the Lord, and the best fun.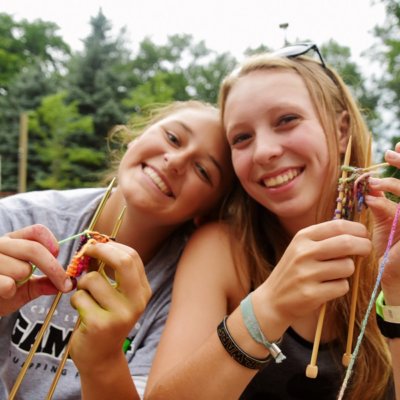 SENIOR HIGH (grades 10-grad)
The ultimate Camp Lebanon student experience is saved for last! Students in high school and recent grads will enjoy a week filled with unique events, adventure, challenges, and a few surprises.
Visit the age-specific pages to learn more, register by clicking the button below, or check out our full list of youth camp events to find the right session for you and your family!  (We offer 
family camps
, too!)
Knights of the Lord's Table – Victors of Faith
This summer we will be talking about living as Knights and Ladies of the King of Kings. Not only will we be talking about finding victory through our faith in Jesus, but we will be getting to know Jesus more by meeting with Him around His table. We are looking forward to a fantastic summer of castles, courts, and communing with our King!
We would love to answer any questions you may have!  Have you visited our
Summer Camp FAQ
page yet?  If not, that's a great place to start as someone else may have already asked your question.  You may also want to visit the
Parent Information Page
. Otherwise, complete this contact form and we'll get back to you as soon as we can!