YOUNG ADULT RETREAT //
SPRING
Registration Opens on JANUARY 3rd!
Pay in full by March 31st and save $10!
Calling all young adults between the ages of eighteen and thirty-five! Are you looking for an epic, fun-filled weekend? This is for you. Looking for a chance to grow current relationships or start new ones? This is for you. Looking for a chance to get away, relax, and be still? This is for you.  Whether you are married or single, solo or with a group, college-aged or business professional, we'd love to have you come to Camp Lebanon and join us at the Young Adult Retreat (YAR)!  
Step out of the busyness of life and take a weekend away to connect with old friends (or make new ones!), have fun, and grow in your faith… all in a beautiful setting.  YAR is planned by a team of young adults just like you, who build the weekend from scratch every year.  Choose from a ton of "Optional Options" all weekend – big games, theme nights, epic events, and seminars.  Plus, join us for inspiring worship and intentional bible study in daily chapels!
Planned by young adults FOR young adults
Camp is filled with plenty of activities that you can enjoy anytime!  There are active options like ultimate frisbee, ziplining, wiffleball, laser tag, boating, and tournaments.  There are also chill options like Dutch Blitz tournaments, cards, reading, walking trails, and hammocking.  Throughout the weekend we'll have scheduled Optional Options where you can come join in on an organized activity.
Craft Option: Bleach Tie-Dye
So excited to introduce a brand new tie-dye technique to Camp Lebanon at YAR // Spring!  Bleach tie-dye is a fun way to add some color and design to an item of clothing.  
This craft costs $7 for a t-shirt; $2 if you bring your own clothing item!
If you are bringing your own clothing item, we recommend dark clothing (black, navy, maroon, etc.) made out of cotton.  It can be hard to predict what color the bleached areas will turn out to be, so testing the inside of a sleeve cuff, or around the waist, or somewhere else you don't mind having a little bleach is always a good idea! 
Remember to wear some clothes you do not mind potentially getting bleach on while doing this craft!  Let's get crafty!
$45 (arrive Thursday night)
Do you need some extra time away at Camp? Come on up on Thursday instead of Friday!  The Bonus Day focus is "YAR Unplugged," spawning from the perceived need to rest, take a breath, shut off the noise, and spend time in God's Word & creation with God's people. 
For this "unplugged" Bonus Day, you will be offered the opportunity to disconnect from your phone, social media, screens, and news sources. While not mandatory, we would love to have you join us for a 24 hour technology cleanse.  We're even planning an afternoon tea party to help with the "detox" process!  The cost for the Bonus Day is only an extra $45 and includes 1 bonus night, 3 bonus meals, bonus activities, and bonus time with friends.  
The mentor panel is a beloved part of YAR weekend. This is a great opportunity for you to bring your questions and get some input and counsel from some friends who have walked the trail before us
Everything is optional at YAR, so it seems contrary to call something "mandatory." But if you knew there would be root beer floats and a movie wouldn't you say that's bound to be fun?
Let's set a Camp record for the most board games and small groups games being played onsite at once! Bring your favorite game, it'll be a blast.
Grab the face paint and crank up the tunes. Let's play some volleyball! Remember, whoever has the most fun wins.
Rainforest Cafe - Theme Dinner
This year we're throwing a tropical theme dinner party! So bring your Hawaiian print shirts and floral dresses…and don't forget your flip flops.
One of the best parts about Camp is gathering around a fire. Our Saturday night chapel will be out under the stars.
*Schedule subject to spontaneous improvement
This weekend is filled to the brim with opportunities to have fun! Participate in epic activities, let out your competitive sports edge, play board games, sit around a campfire, or just relax in peace & quiet.
engage in activity for enjoyment and recreation rather than a serious or practical purpose.
Created for community, an important reason for this weekend is the chance to connect with people. This may mean growing deeper with your current friends or establishing brand new friendships.
bring together so a real link is established.
Along with the fun & fellowship, you can grow at your own pace. Be encouraged during chapel sessions, glean practical wisdom & insight during the mentor panel, go in-depth during the seminars, and process with peer small groups.
cultivate; progress to maturity.
See more highlights in our photo albums!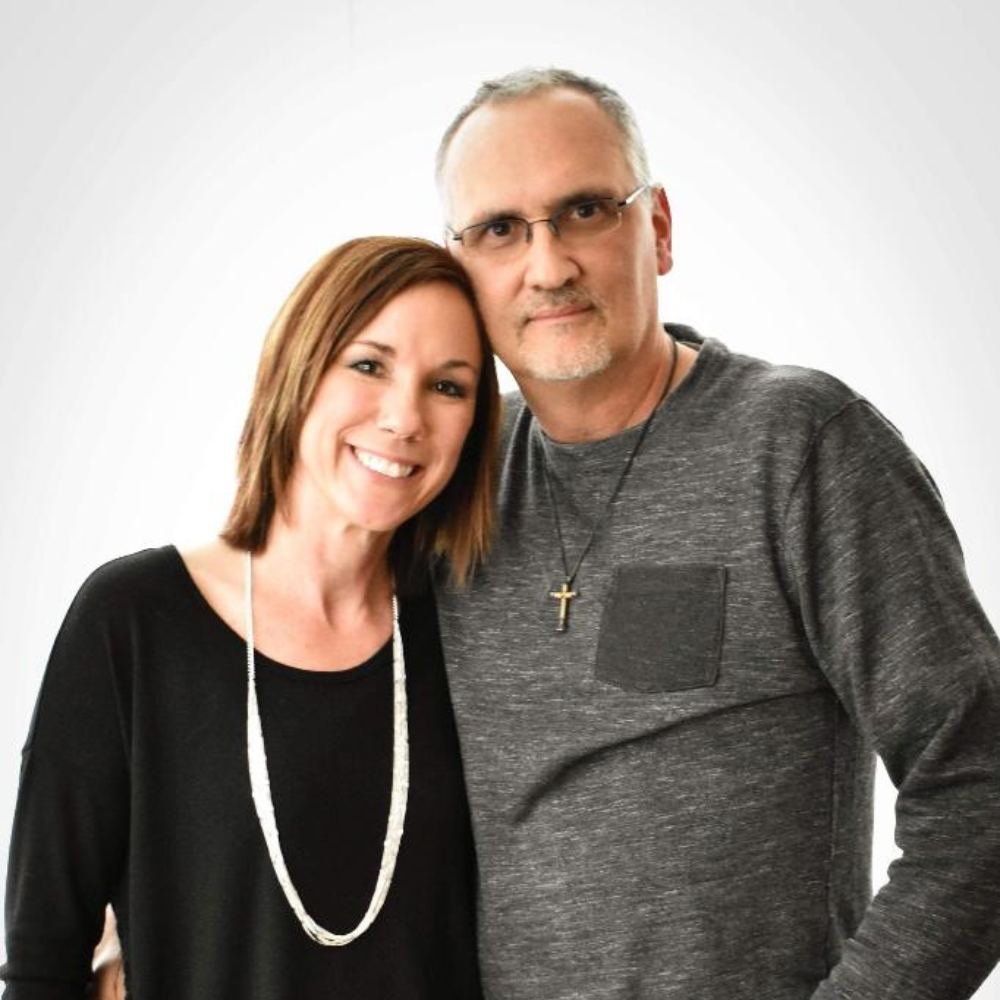 Brad is Director of Admissions at Oak Hills Christian College. He has a long history in Christian Camping both in resident and wilderness ministry. He served at Camps in Maine, Wisconsin and Michigan every one of them is home. Along with camp ministry Brad has been a pastor, children's and youth pastor, guest speaker. I love to see God's word presented with excellence and creativity drives a passion for the history of Christian Spirituality. Brad can often be found adventures guiding groups through the spiritual rhythms of the Psalms.
What do our souls crave spiritually? What are you lacking and how are you trying to substitute it?
Matt finds his identity first as the adopted child of the Triune God.  Blessed with an amazing wife and seven energetic kids, they journey together in the footsteps of Jesus.  Professionally he gets to hang out with college students discussing scripture, worship theology, and dad jokes.
Interested in being on the YAR TEAM?
"There are few other places in my life where I can so openly and easily discuss hard topics and dive into theology."
"The worship music, seminars, mentor panel, and chapel times really helped recenter me on God in the midst of a crazy spring. The messages challenged me to think in new ways and open up in deep conversation with my friends."
'I loved how inviting people were. Every group was willing to let new people in which I appreciated so much."
Weekend Retreat = Friday night arrival (no meals Friday) – Sunday
THURSDAY BONUS DAY = $45 additional – Thursday night arrival (no meals Thursday)
Early Bird Discount! = Save $10 when you register by March 31st!
REGULAR HOUSING
Cabin or Dorm Styles
MARRIED HOUSING
Private Room