Register by January 31 to save $25!
Sign up by January 31, 2023 and get a $10 BONUS Card!
Perfect for younger kids.
Designed specifically for younger kids and first time campers, Adventurers is a safe opportunity for both the eager and the cautious child to experience summer camp.  It's also a terrific way for siblings to share a great time at a great place. Adventurers promises to be the start of many adventure-packed summers for kids at Camp Lebanon. Register early!
The littlest week of the summer.
Adventurers is for kids entering 1st-3rd grade!  Your child will start their Camp Lebanon summer experience with fully-supervised FUNNEST FUN, packed into a shorter week (only 2 nights). 
Sign up by January 31 and get a $25 Discount!
See more highlights in our photo albums!
What makes Adventurers so special?
Adventurers week at Camp Lebanon is full of fun – we make sure campers have plenty of structured, safe play and Free Time in the afternoons!  Campers can go on a hike with their counselor, make a fun craft in the craft room, go swimming, or maybe play some Wiffle ball down on the field!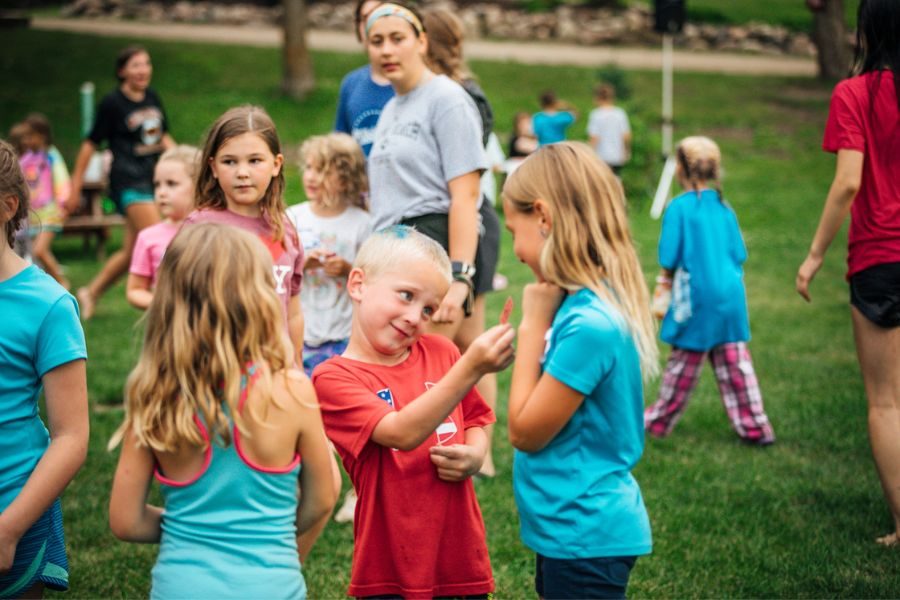 The Camp Lebanon Carnival is a tradition at both Adventurers and Super Kids camps!  This evening activity transforms Camp into a carnival atmosphere, with lots of games to play, counselors to dump water on, and faces to paint!  Cotton candy, popcorn, and prizes – this event is always a hit!
Our Camp Counselors love to take their campers on adventures throughout the week.  Every day, cabins will get together with their counselors and enjoy a special activity just for them.  Nature hikes, pontoon rides, swimming, and more!  These adventures build cabin unity and let counselors encourage team-building and kindness to cabin-mates.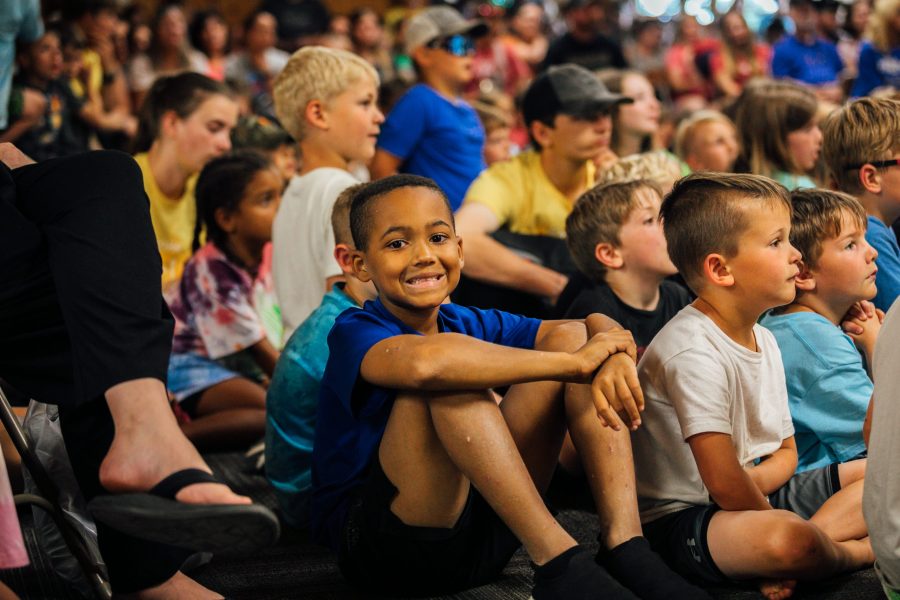 We believe that learning about God is the most exciting thing about a week at Camp Lebanon!  In both morning and evening chapels, campers will sing Camp songs at the top of their lungs, memorize Scripture, and hear God's Word preached from Bobber Bill himself!
Sign up by January 31, 2023 and get a $25 Discount!
We understand that sending your child to Camp for the first time is a big deal, so we want to make sure you have every opportunity to understand how a week of summer camp works and what ways you can best support your child!