Women's Retreat 1 – September (20) 21-23, 2018
Women's Retreat 2 – September (27) 28-30, 2018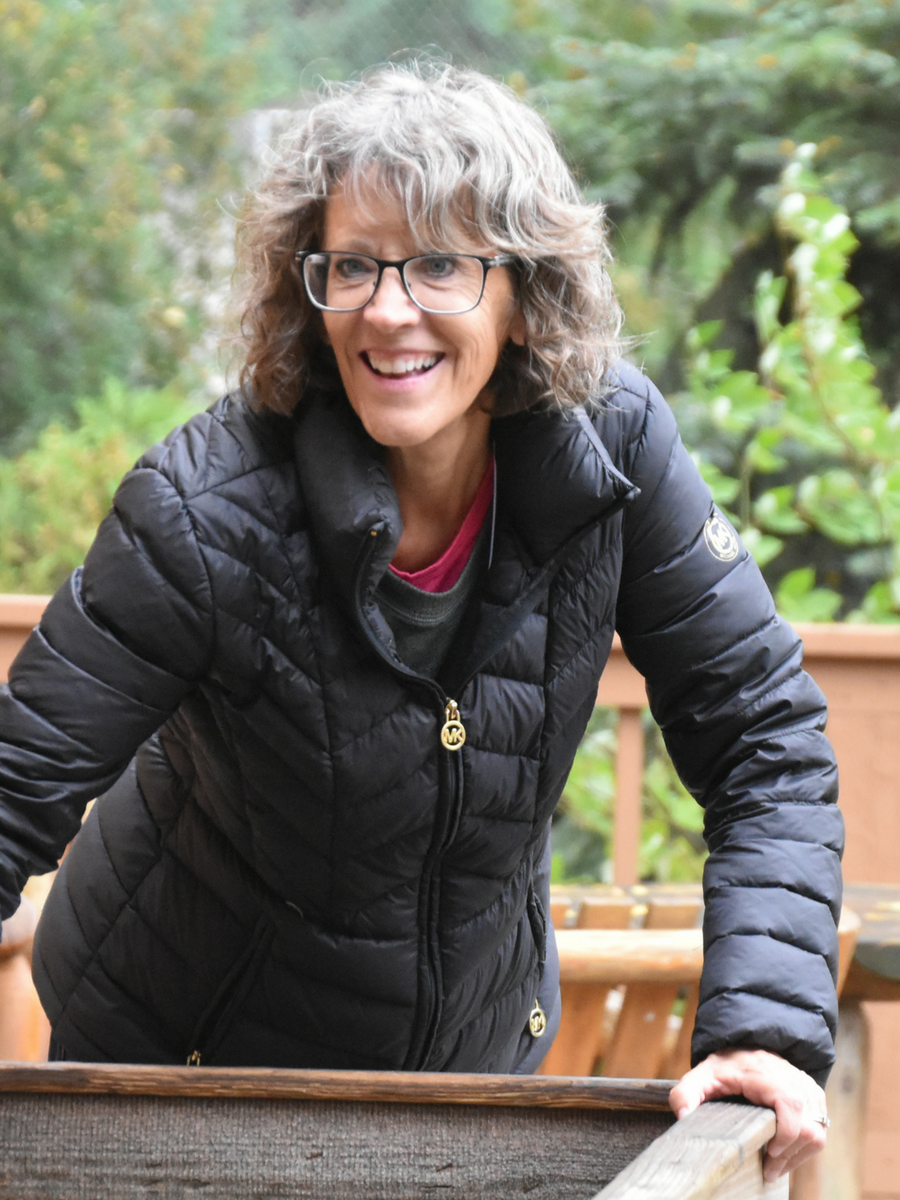 Treat yourself to a delightful experience on the north shores of Cedar Lake during one of the most beautiful times of the year. Guests at Camp Lebanon's Women's Retreat not only take in the awesome array of fall colors, they also have the joy of feasting on the delicious, refreshing, and inspiring smorgasbord of opportunities for fellowship, instruction, and worship.
Camp Lebanon's two Women's Retreats fill quickly each fall and for good reason. The top-quality events feature gifted guest speakers, sweet worship, a variety of life-relevant workshops, fun activities, craft projects, and many special touches, all intentionally planned around an interesting and engaging theme. Best of all, the retreats are served out in the generous love of Christ by Camp Lebanon's women's ministries staff and host church ladies who love to welcome old and new friends to fall retreats!
Women's Retreat is filled with options and activities for you to choose from.  More details about the upcoming retreat will be coming soon!
Register for an extra day of retreat and enjoy special activities and chapel services exclusively for Early Birds!