Survey Results – "Spring" Edition
Something awesome transpired at the 75th Annual Meeting of the Membership.
After decades of dreams and a few false starts, it's gym time…at last!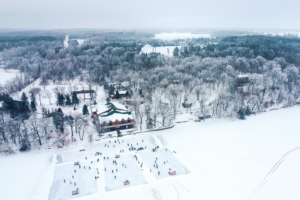 A recap of our two epic weekends of Arctic Blast Youth Group Retreats! Broomball, tubing, and amazing chapel sessions! We had a blast!
Do you love Camp Lebanon? If so, we'd invite you to follow us on social media and subscribe to our monthly e-newsletter. Really we just want to help you stay in the loop!