What an incredible week of camp!!  From early mornings to not-too-late nights, campers have stayed on the move, digging deep into God's word and growing with friends.  Here is the week as seen through the top 10 photos!
Cabins gather before the evening meal.  Everyone's excited for the first day of camp!
What could be more fun than soaking counselors??
Getting a hug from them of course!!!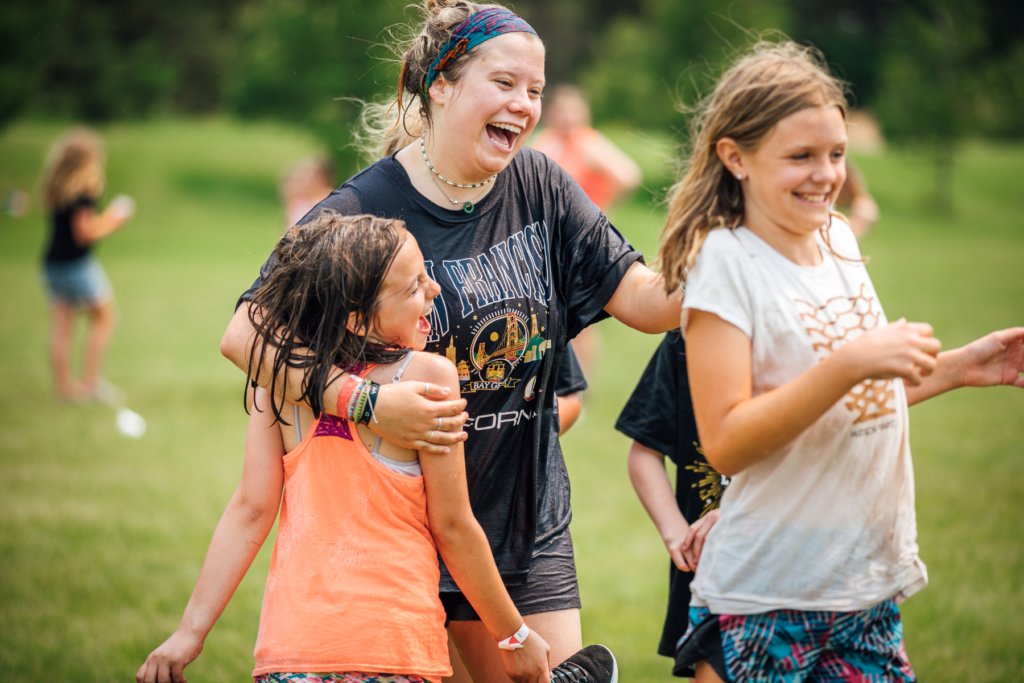 And getting your friends wet is pretty fun too.
Fun photo ops at the Carnival.  Face paint is always the right option!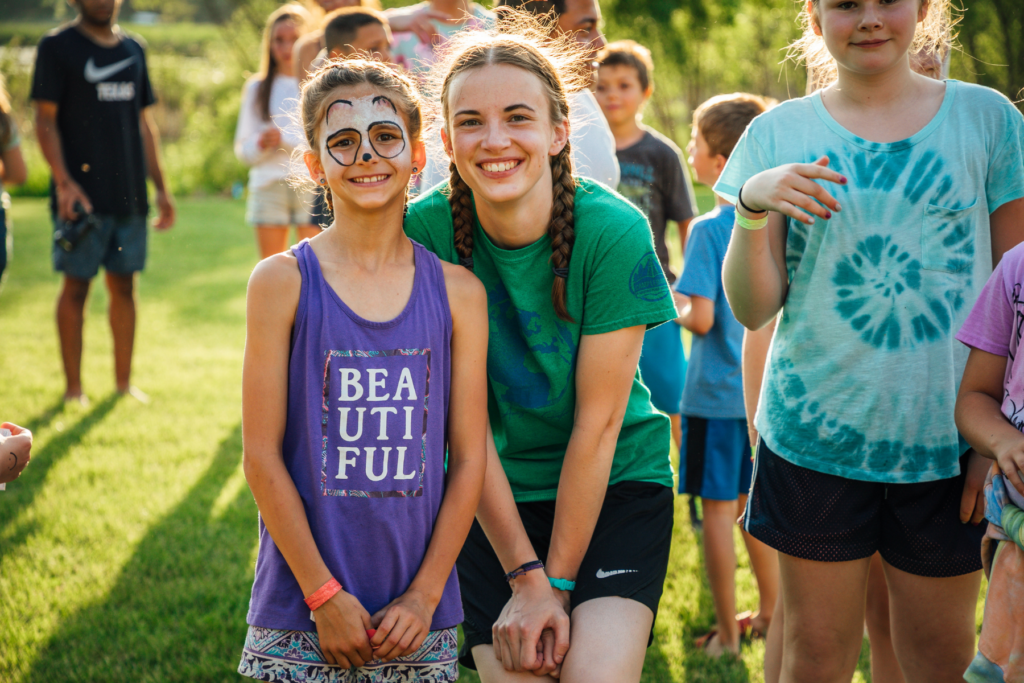 Leaping into summer on the new water mat!
What a Mighty God we Serve!
Thankful for this country
Stories and songs about God at the campfire.
Enjoy all the photos from your camper's week at the link below!  Perfect to download, share, and print!