At the end of February, Camp Lebanon hosted the Annual Meeting of the Membership. Representatives from our member churches, friends of Camp, board members, and Camp staff gathered to listen to reports from some of the year-round staff and to hear an update on the beginnings of our upcoming building project (the new gym and lodge)!
The meeting was held in the Eagle's Nest. After some fellowship with coffee and doughnuts, the meeting began with members of the board praying over the Camp Staff and blessing the ministry going into 2020. Attendees got to hear from the Executive Director, Bill Abeler, followed by other staff, including Rich Olson, Monte Abeler, Lisa Abeler, Parker Anderson, Marc Nelson, and Shane Hollenbeck. Everyone had given a written report, and spoke on the highlights. It was so encouraging to hear everyone's passion for their jobs and for what God will be doing in the next few years!
The meeting was broken up by a delicious lunch, provided by our incredible Food Service team, who were also providing lunch for the groups that were using the Main Site!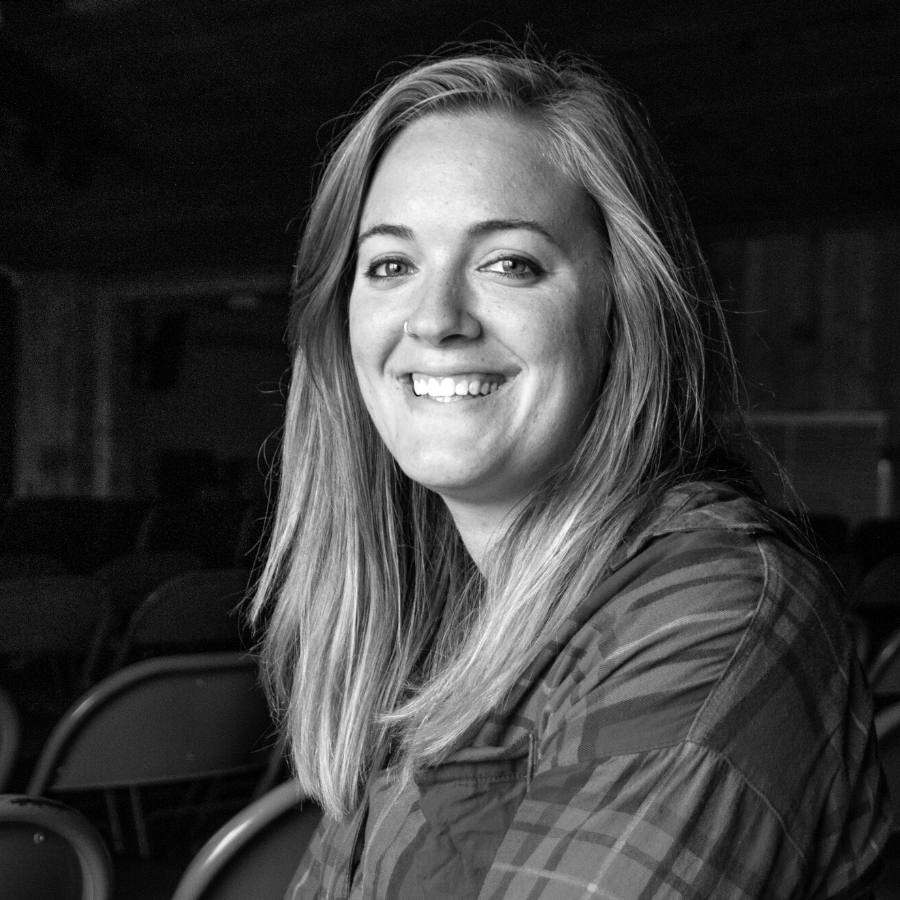 This year feels full of possibilities! I can't wait to try new ideas and improve on old ones.
Mariah Simonson, Assistant Director of Youth & Family Ministries
It was a good time to introduce some new staff to the membership as well! Rich Olson, the Director of Youth & Family, introduced Mariah Simonson, his Assistant Director, and Monte Abeler welcomed Ben Smith, his Host Ministries Associate. And Lisa Abeler introduced Katie Zintek, who is serving part time as our Women's Retreat Coordinator and Connector!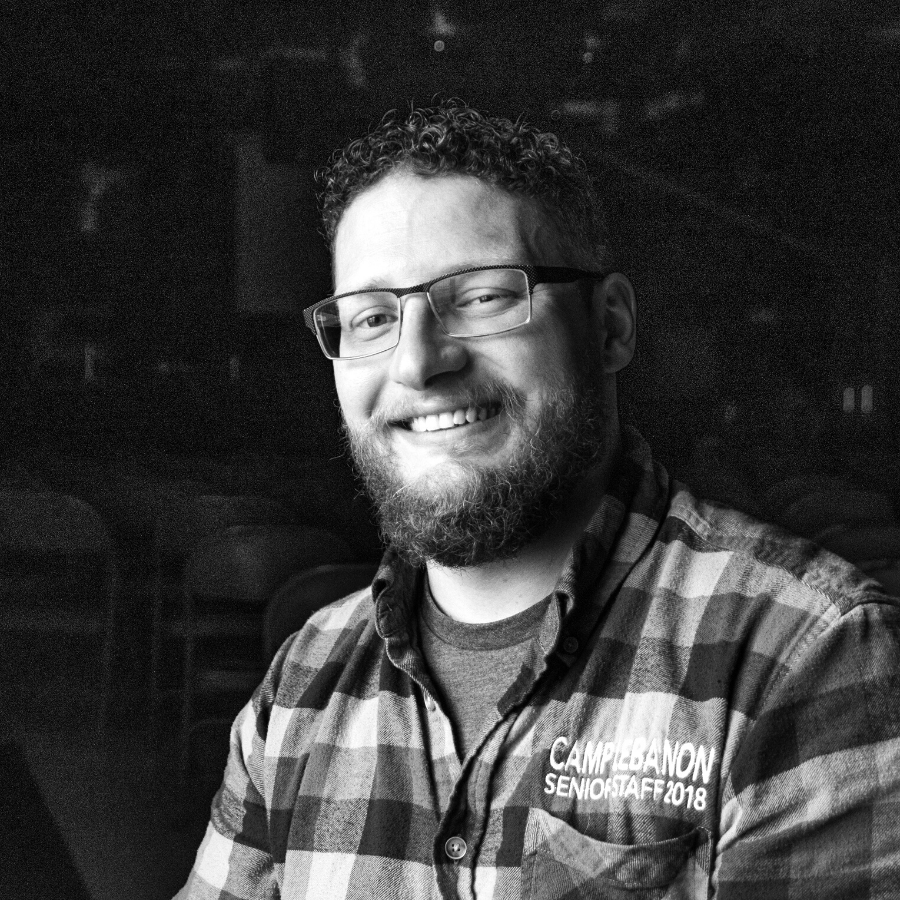 God is doing great things at Camp, and we are not sitting back and just hoping things will happen. Everyone involved in this ministry is being the boots-on-the-ground, hands-on leadership for where Camp is going in the future – and that is exciting!
Rich Olson, Director of Youth & Family Ministries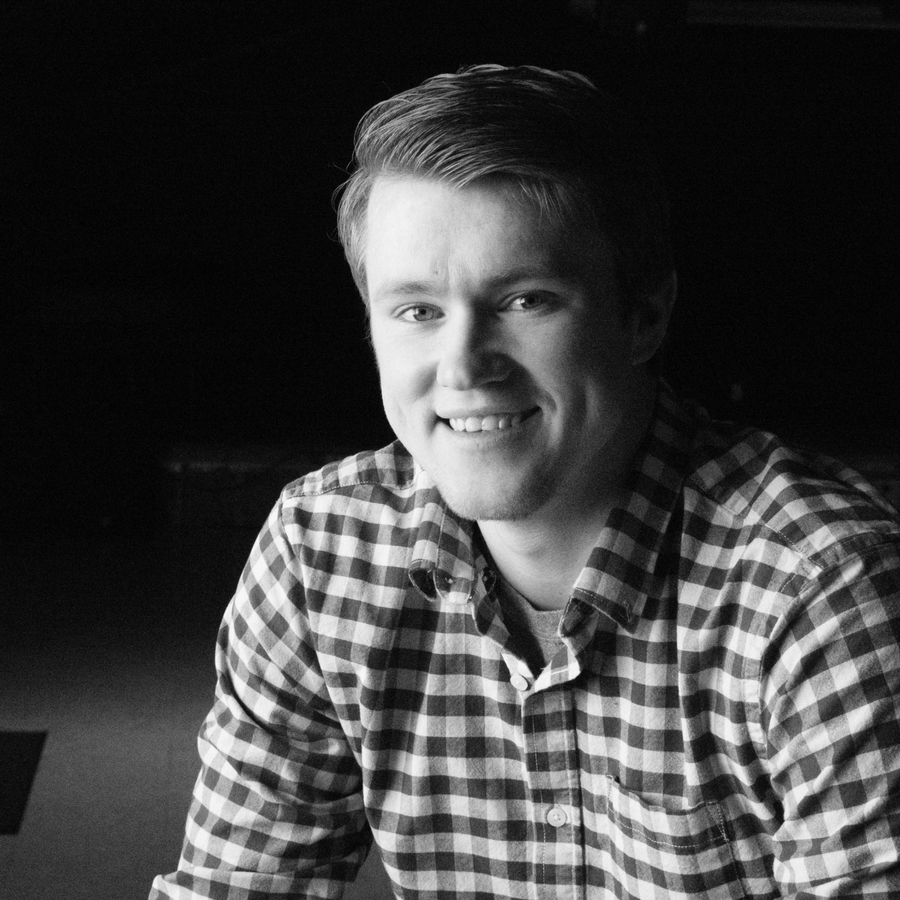 What has me most excited? That's easy! We are moving forward with our vision for building a gym and new lodge (new site for ministry!) at Camp Lebanon, Woo-Hoo! This new campaign is a big deal because it will allow Camp to shine a brighter light for the Gospel in allowing us to serve more Churches and guests. The hardest part of 2020 is going to be saying no to so many groups because of our housing being at near-capacity for much of the year. Now is the time for us to find partners in this exciting endeavor!
Monte Abeler, Director of Marketing & Guest Services
Attendees of the meeting had a leisurely departure after the presentations were over, enjoying some time for conversation. This meeting was a very encouraging time for the staff as we look forward to the future of Camp Lebanon! It was a real blessing to be surrounded by so many people who love Camp and who are supporting this ministry. We are so excited about the vision of a gym and a lodge, and that vision was affirmed and clarified at this meeting.
If you would like to stay up to date on all that's happening at Camp Lebanon, we'd love it if you took a minute to subscribe to our email newsletter! We send it out once a month, and along with a funny video or two, it will give you a snapshot of the things that are going on here at Camp and how you can get involved! Thank you for loving and supporting Camp Lebanon – we can't wait to see what 2020 holds!