Camp & COVID – Blizzard? Winter? Ice Age?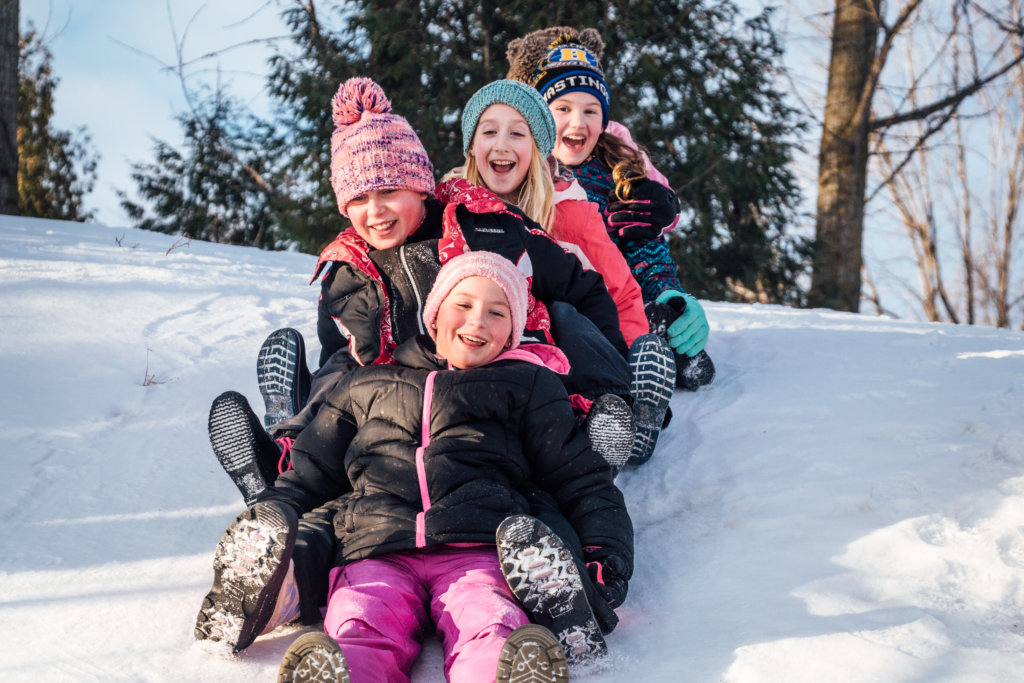 Remember winter? Plenty of snow. Not too cold. And lots of noise in chapel, on the broomball rinks, and down Hazzard Hill! God sent us 1800+ guests (mostly youth) to love in a winter ministry season that now seems like aeons ago. Momentum was building for a campaign to build a new gym and Lodge and summer registrations were pouring in. Suddenly, COVID invaded the U.S. and on March 17 we bid farewell to the Quilt A remnant and, as it's turning out, the rest of the Spring calendar.
The question now facing Minnesota and Camp Lebanon is this: Is the crisis a "blizzard" that soon will pass? Is it the beginnings of a long "winter" that could threaten summer? Or, worse yet, is it a game changer that will reshape how Camp does ministry in the years to come? Only God knows and for us, that's enough. For the short term, big decisions will be made in early to mid-May regarding summer youth, family and rental events. With Mother-Daughter and Dads N Lads postponed to September, Fall is also under reconstruction.
Thankfully, we have an All Mighty God who can be trusted. We also are blessed with many praying and giving friends who stand and kneel with us. God is up to something. Let's be ready!
Staying Connected with Camp LebanONLINE
Who misses what the most? Do guests miss coming to Camp more than staff miss seeing their camper friends on site? You decide. But there is a temporary fix for both! Thanks to the creative "Camp at Home" options on Facebook, Instagram, YouTube and the Camp App, friends and families can enjoy a taste of the "Funnest Fun!" while staff experience the joy of running virtual programs. Weekly features include two episodes of Camp LebanONLINE, Tuesday Afternoon Live, and Throwback Thursday. Don't miss the first ever Virtual Family Camp on May 2!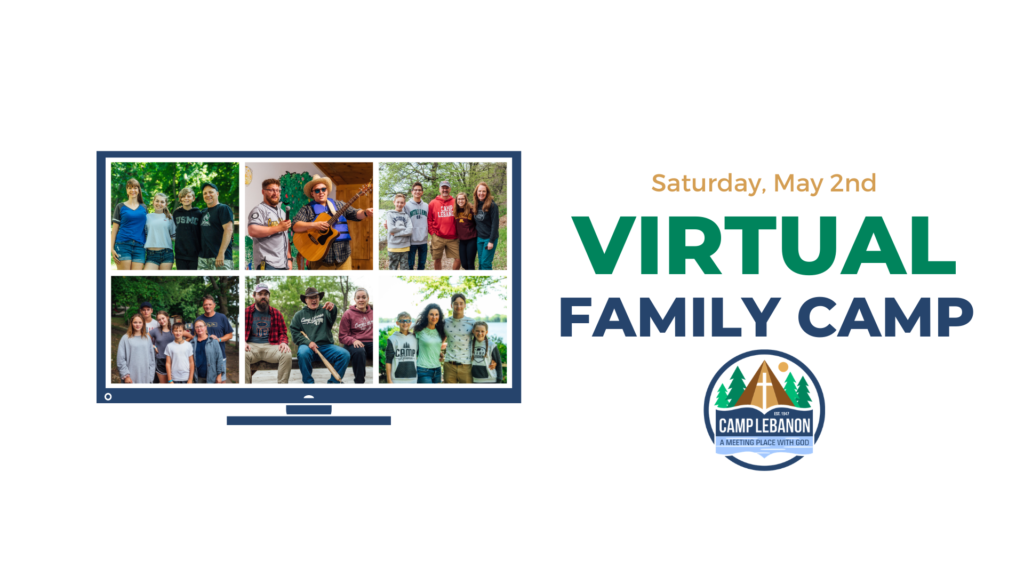 Busy as Beavers
It might be quiet at Camp, but the Facilities Team is busy refreshing the Dining Hall and redoing the Main Hall lighting. Guests are going to be blessed! Meanwhile, resident beavers have been redecorating the Point. What amazing creatures! What an amazing Creator!
Praise & Pray!
PRAISE! COVID-19 support: $11,000 from 51 cancelled quilters; plus gifts $300 – $3000!
PRAISE! $50,000 estate gift from long-time family camp friends.
PRAISE! Strong interest in shifting Dads N Lads, Mother-Daughter to FALL!
PRAISE! Special Gift: 8 x 12 utility trailer (in good used condition!).
PRAY! COVID-19: Wisdom, protection, grace to serve, God's provision.
PRAY! Summer Decisions – week of May 4: Start on time? Late? No summer?
PRAY! Summer Staff Search and Revised Summer Program Planning
PRAY! New Gym, North 40 Lodge: Campaign paused. Wisdom on revised course.
Inbox Blessings
NOTES from QUILT A
"God is here! God is in every hug! I love talking and learning about God here."
"A few days of being sheltered from the media storm and shopping frenzy was just right!"
"The theme (Beside Still Waters) was very appropriate for what our family has been going through. I feel God has answered many of our family's prayers and encouraged me through the program and staff this weekend."
"There's always someone available to lend an ear and pray with."