Over the last month and a half, Camp Lebanon launched our first ever video show online! We called it Camp LebanONLINE. Because of the current events which are keeping many of us at home, Camp Lebanon used these videos to connect with Camp Friends and remind them that God is faithful, even in uncertain times!
We had so many people who helped us put these videos together, and even though we couldn't all be together physically, it was so humbling and encouraging to connect with Camp Friends who helped to make these videos special. From summer staffers who helped with actions songs, musicians from the Camp band who played for us, to speakers who gave us messages from God's Word – so many contributed to this show! We had memory verses with Bobber Bill, 4-o'clock options with summer staff, and even a few special guests (Scott Woller played Swimming Buddy, and we even got to hear an original song from Jim Who Likes Pools!).
Some fun highlights from Camp LebanONLINE were the Camp Friends and Families who sent us videos of themselves, to welcome everyone to a new episode each week! It was so fun to see your faces and to be reminded of why we do what we do here at Camp!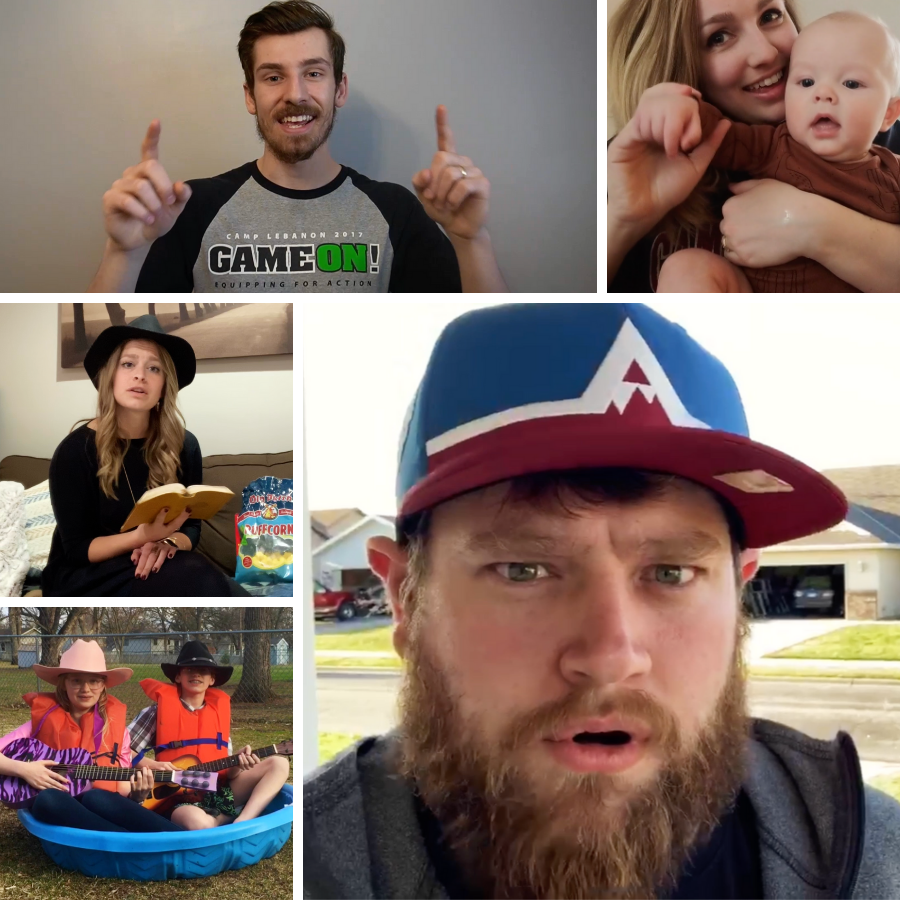 We hope that these 13 episodes brought you some joy in these uncertain times. They certainly lifted our spirits! We are thankful for our friends who continue to support Camp Lebanon and make this A Meeting Place With God. Thank you for praying for Camp – we cannot wait to see you all in person someday soon!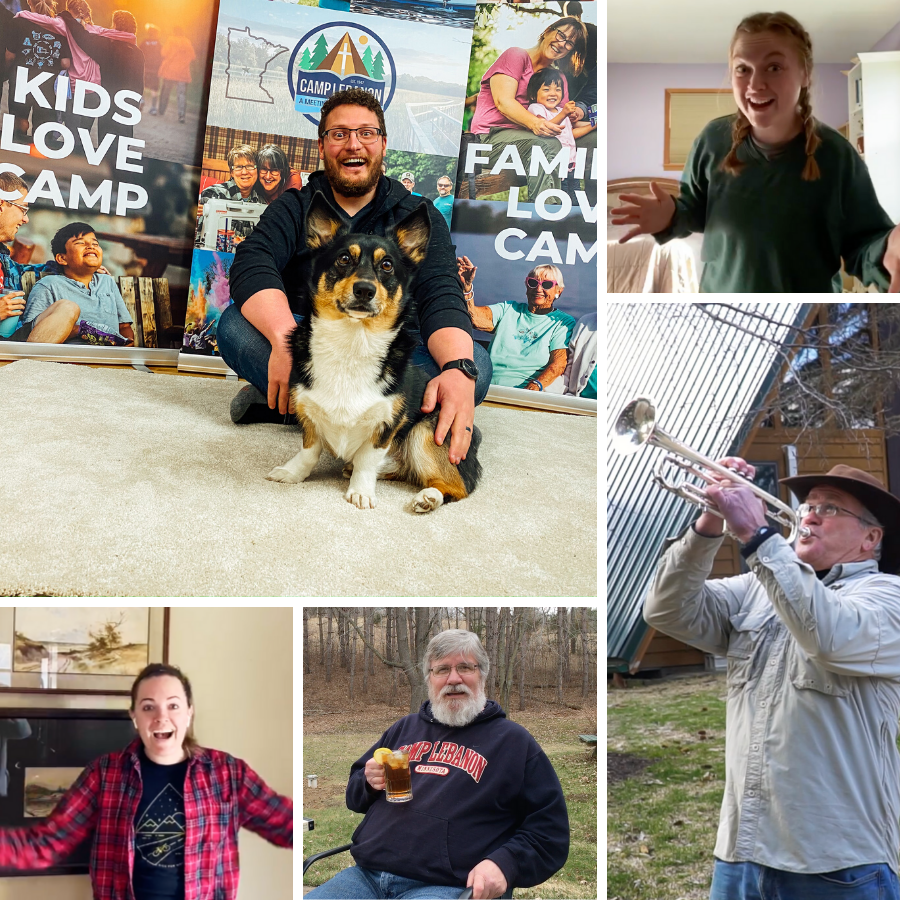 Thank You, God, for a Really Great Camp LebanONLINE Season One!