Camp is on the hunt for a pontoon. The current fleet is hanging in there, but we sense the day is nearing when one or two of these faithful floating friends will finally need to retire. Guests love these pontoons! In fact, did you know these pontoons were used so much one day at family camp that one nearly sank? (no one was ever in danger at all…just ask Monte about the story.) These pontoons are beloved by guests young and old, for all kinds of purposes!  Whether it's a group of Adventurers being escorted to a hot fishing spot (see photo above), a cabin of Super Kids campers using the boat as their floating lunch table, some Teens finding the benches perfect for morning Bible devotions, or a group of Senior Adults enjoying a relaxed tour of Cedar Lake, these boats create opportunities for all kinds of wonderful experiences and ministry opportunities. 
Do you know anyone who may be looking to donate their pontoon or be interested in selling it at a reduced price? We know the Lord owns a lot of pontoons and we're trusting Him to provide one as He sees fit. 
Selling or donating a boat isn't the only way to help Camp STRETCH its ministry dollars.  Check out the other items on Camp's wish list, donate your time through volunteering, or help spread the word so others can know the needs of Camp.  Do you know someone with a vehicle they want to donate to a ministry?  Or maybe you have some recreational equipment in need of a new home?
Camp simply would not be the same place without the impact made by volunteers, donors, and friends. If you feel led to help Camp in some way we would be so thankful and would love to give you the opportunity to be a part of this ministry.
VEHICLES: Economy Car or Minivan (2), Utility Cart, Skid-Steer.
TOOLS: Air Compressor (2), Drill Press, Nail Guns (roofing & framing), Laser Level, Carpet Shampooer, Rakes.
WATERFRONT: Pontoon (with or w/o motor), Pontoon Trailer, Aluminum Dock Sections (15).
PROGRAM: Disc Golf Cages, Outdoor Foosball Table, Art Supplies, Handheld Magnifying Glasses, Microscopes, Binoculars, Insect Cages, Hand Wax Massager, Batteries (9-volt, AA, AAA), Plastic Totes.
OFFICE: Tape (all kinds), Pen and Pencils (lots!), Post It Notes, Bandages.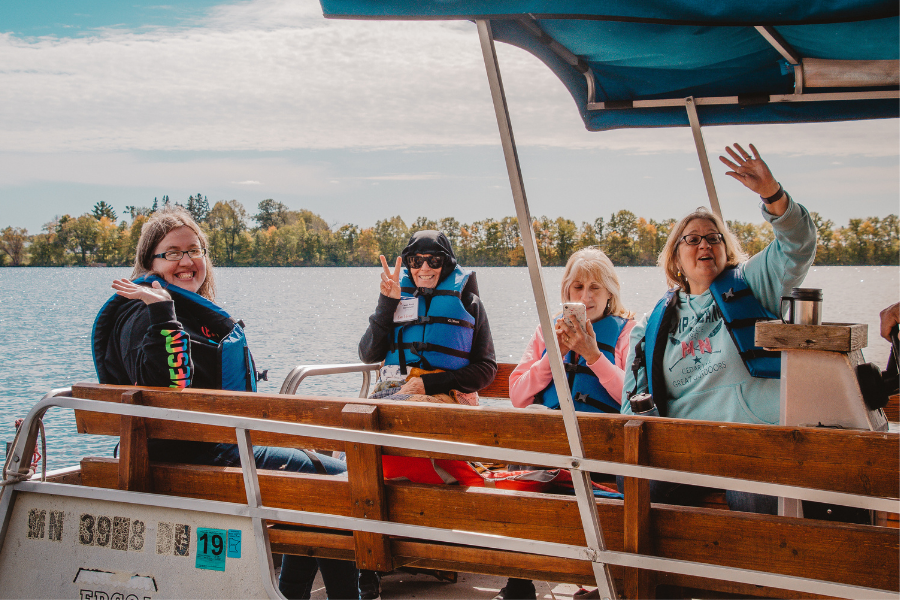 Would you like to be a part of what God is doing at Camp Lebanon?