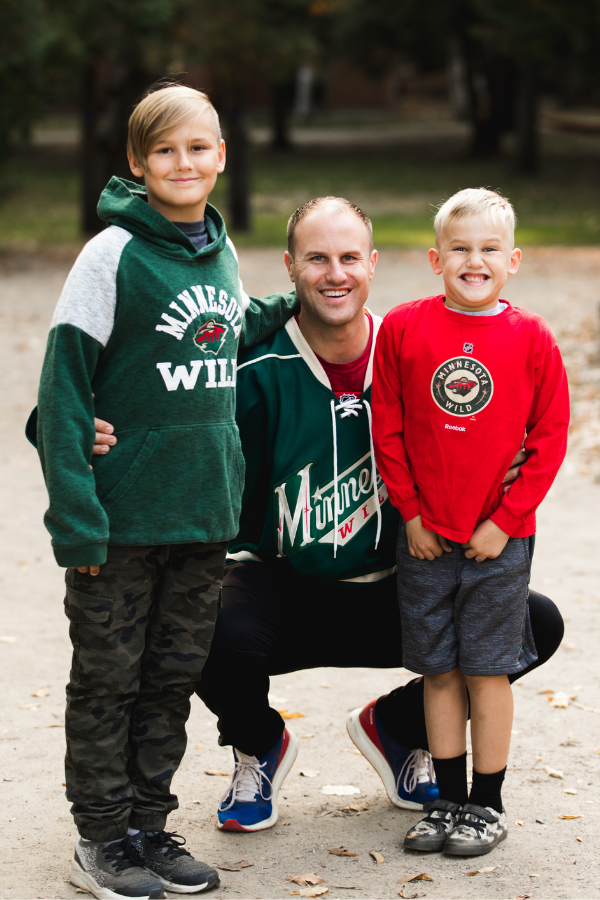 1.  To play catch with future "Hall of Famers."
2.  To have tea with little dolls (real ones and play ones).
3.  To fix the impossible.
4.  To hold TV remotes.
5.  To visit unscheduled destinations on road trips.
6.  To promote the sale of corrective lenses for referees.
7.  To tickle kids silly.
8.  To praise beauty into princesses.
9.  To be the one still cheering when the game is lost.
10.  To deliver the "tough love" to kids begging for discipline.
11.  To passionately love his children's mother.
12.  To illustrate the Heavenly Father's forever love for His children.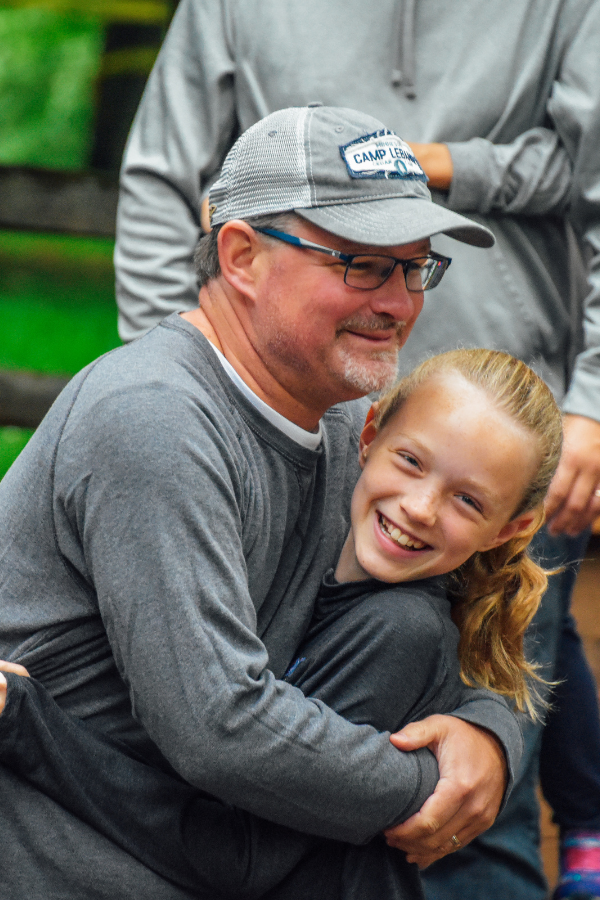 Read more about Dads 'N' Lads at Camp!