Summer Ramp Up Begins for Big Season
God seems to have BIG plans for Camp Lebanon this summer. Youth camp registration continues to outpace 2021 by a big margin. As June arrives, eight of nine sessions were at or near waiting list status. Wow! What's more, family events are filling up, with only limited spots left in three sessions. The rental ministry is also strong and could move into record territory by summer's end. The calendar is full for all but two weekends. Praise the Lord! Throw in a big and fun 75th Celebration on August 27 and total summer attendance could top 6000. That has never happened before! We're also living in tumultuous times with abundant challenges home and abroad. In all of Camp's 75 years, it's safe to say there never has been a time when the need and opportunity for Christian camp ministry has been greater than today. Thanks for praying with and for us! Bring on the summer!!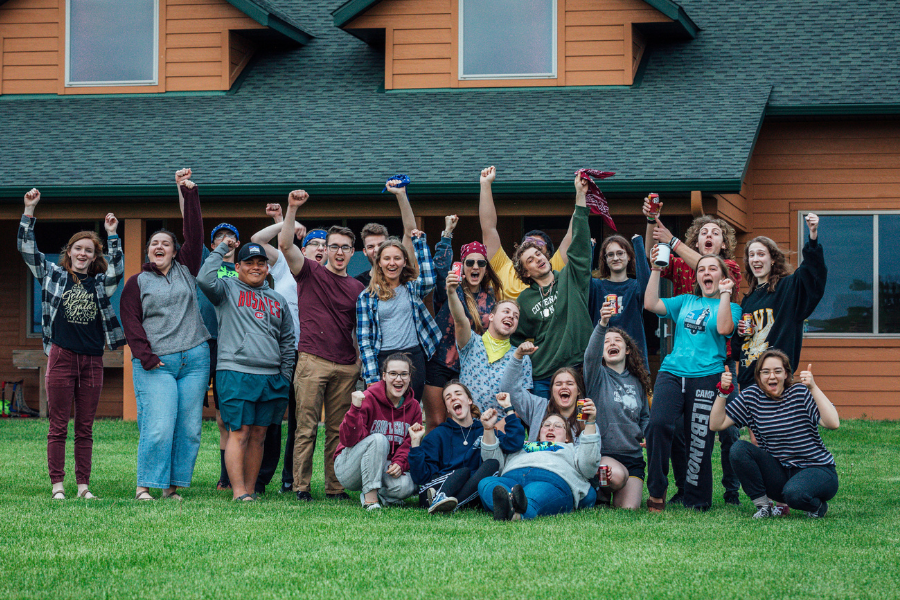 After years of dreaming, the campaign to build a multi-purpose gym has begun! The $2.5M project features a regulation high school court, performance stage for chapels and large gatherings, climbing wall, social space, coffee shop, small production kitchen, and rec storage. Located on the North 40 just across the Land Bridge and above the Hazzard Hill Tubing Hill, the gym will open new rec options for campers all ages plus fun opportunities
for guest groups and local connections. Groundbreaking is set for August 27 at the 75th Celebration Rally with site work scheduled for fall. Actual construction would begin spring 2023.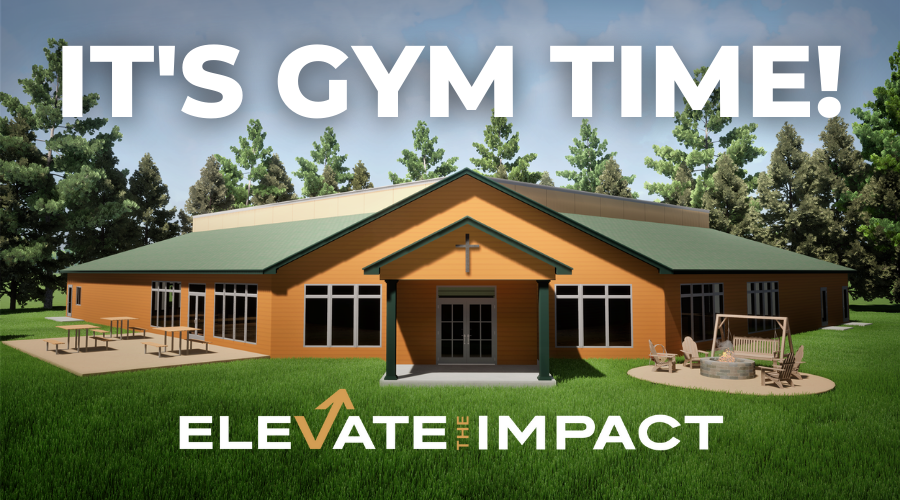 • PRAISE! LEADING THE WAY: New Board & Staff pledges for the gym top $170,000!
• PRAISE! SPRING SENIORS DAY: 205 guests, love offering exceeds $8000!
• PRAISE! $20,000 GIFT HELPS WITH 3 NEW DOCKS: swim, F-Dock, Beaver Point!
• PRAY! URGENT KITCHEN NEED: FT Lead Cook, 2 summer Prep Cooks.
• PRAY! Camp Leadership: Campaign planning, staff transitions, 75th dreaming!
• PRAY! Summer Planning: Program details, registrations, staffing, site work.
• PRAY! UKRAINE CAMPS – Source of Life, Camp Karabin. War stress, missions.
NOTES FROM SENIORS
""Get the word out to churches and friends how wonderful Camp is!"
"Heard the whisper of God in nature."
"Such a great refreshing time!"
"Enjoyed the fellowship and relaxed schedule to be quiet with the Lord."
FROM MOTHER-DAUGHTER
"This place is magical – A great place to relate and connect, a place for my grandchildren to remember as one of their best childhood places to be."
"We love coming here together to be with each other and seek God together."
They're back! A team of ten crazy batters – crazy about the Lord, crazy fort Camp, and crazy enough to swing until they hit 5000 homers! Its all part of the Wiffle Ball 5K set for Saturday, June 11 with a goal to raise $30,000 ($6 per homer!) to finish the tow rope on Hazzard Tubing Hill and to help purchase two new docks for the waterfront. Check Camp's Facebook page for broadcast times on Facebook Live. And how about "swinging" with us? Follow the link below to support the cause. Thank you!
COLD SPRING, HOT RETREATS
Hurry up, summer! Ice out was too weeks late and warm weather seems to be having supply chain issues. No matter! Guests are having a blast at Camp Lebanon. In March, God sent 410 women for four weekends sessions of
Quilt & Craft. Their experience was "Out of this World!" Next up was Men's Advance, which welcomed a record 130 men for intensive instruction on God's Spiritual Armor. Dads N Lads drew the line at 200, the biggest retreat in years. Mother Daughter Grandma expanded to two weekends, making space for 330+! Young at Heart Seniors blessed 51 (205 on hand for Senior Day!) and the Young Adult Retreat topped 140 (record!) When the Father reigns, the SON shines bright!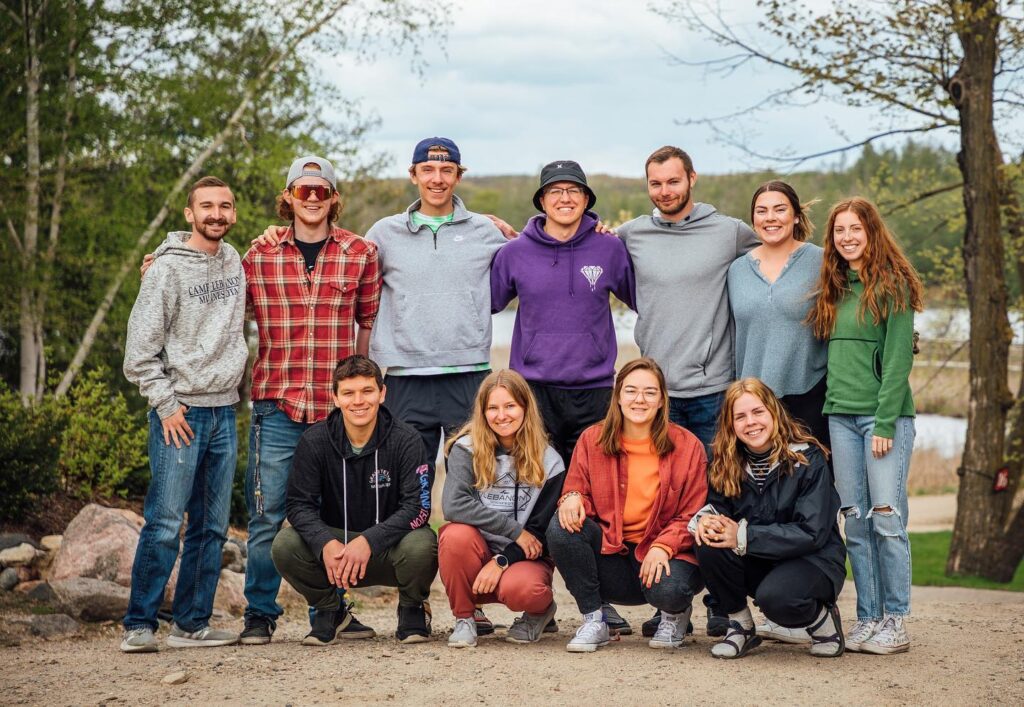 Follow the button below to read about more updates & stories from Camp!  You can also see the upcoming events calendar here.