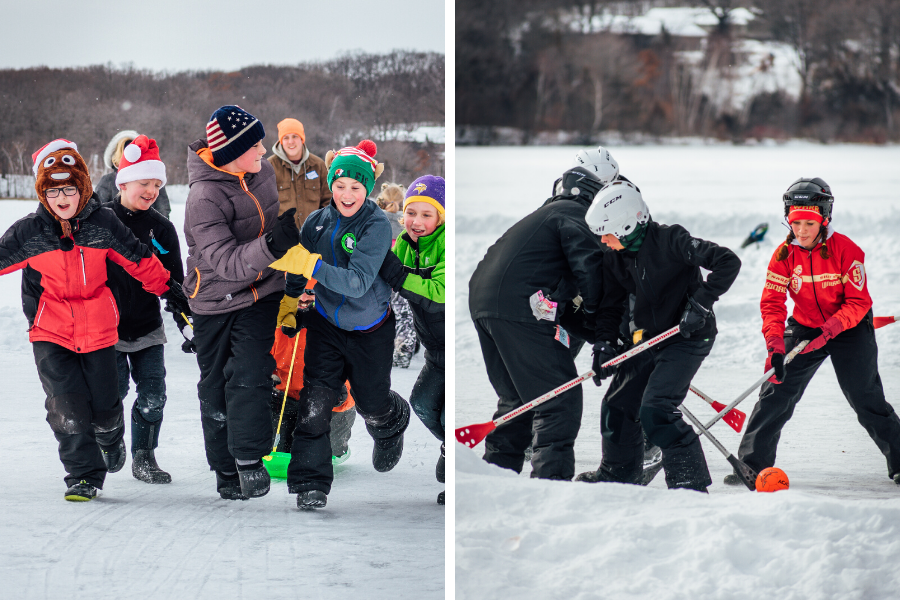 Read a quick recap of two exciting winter camps in one weekend, with links to more photos!
A quick March update, including news about the "driveway glacier" and new prayer & praise items!
The meteorologists called it the "polar vortex." But Minnesota campers aren't fear-frozen by a little bit of chill, not when over 150 guests are on site!