Super Kids 3 has officially begun and we could not be more excited!! Campers rolled up yesterday with their luggage and huge grins across their faces. Once they were greeted by Camp staff, they were directed to their cabin to meet their counselor and cabin mates. After setting up their stuff, they had to option to take their swim test, or just hang out around the Hub to get to know Camp better! 
When all the campers had arrived, it was time for "Who's Who" at the Steps of Faith.  Our emcee for the week, Brook, introduced us to the program staff and told us a little bit about Camp. After the introductions, we learned how to lower the flag and then headed to a picnic dinner with our cabins!
Each cabin got to eat our delicious dinner somewhere around Camp. This gave them the chance to bond as a cabin, and learn a bit more about the layout of Camp. 
Then it was time for rules chapel! We met up in the main hall and sang our first action song! Campers were so excited to be jumping around and praising Jesus. It was so amazing to watch them use their energy and excitement in such a fun way!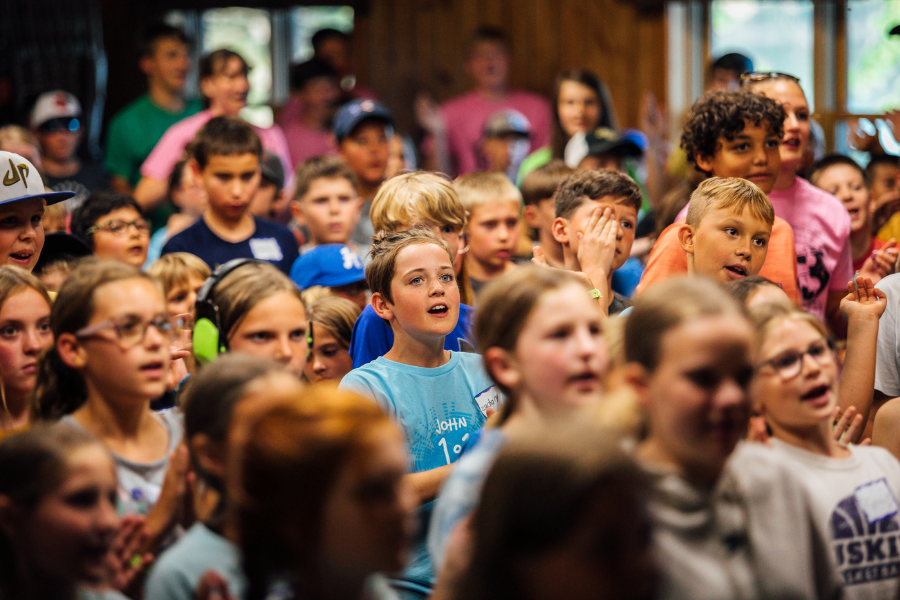 Following chapel was a short Free Time! The Canteen opened up, and fun games of 4-square, octoball and newcomb were initiated. Once everyone had the opportunity to grab a treat and play a game, we rang the bell and started an all camp game of Free the Hostage! We divided the cabins into two teams and the goal was to run to the other team's side without being tagged and then find their hostages that were hidden! All that running and excitement had the campers exhausted, so we all headed back to our cabins for devos and bedtime.
This morning started off with the Camp Lebanon tradition of Polar Dip! Each campers has the option to jump in the lake right away in the morning to earn cabin points (a bonus is that it gets them a little cleaner if they chose not to shower). After quickly changing and drying off, we met at the Steps of Faith! Each day after Polar Dip, we meet at the Steps to do a Morning Movement and learn our Bible verse of the week. This mornings movement was "Fred the Moose." It's definitely a Camp classic!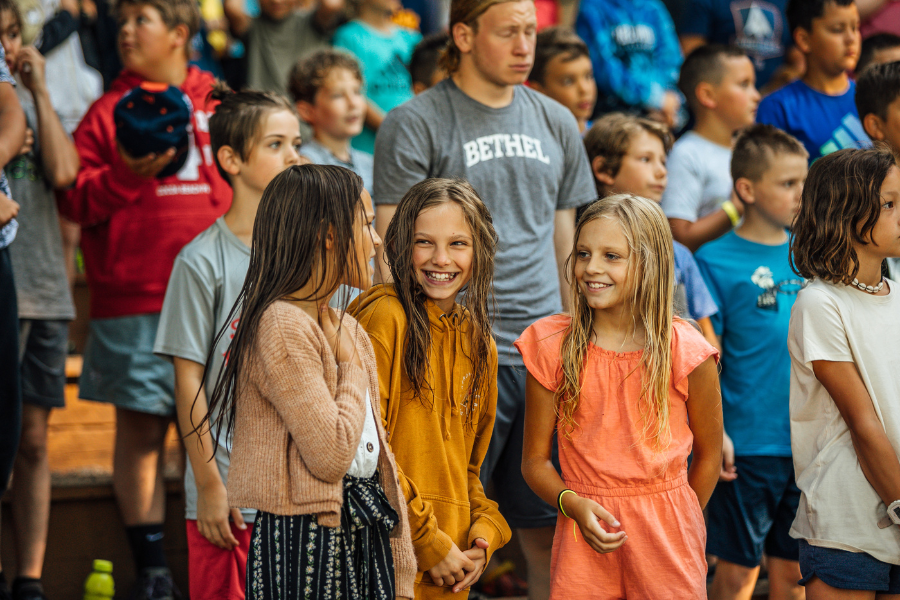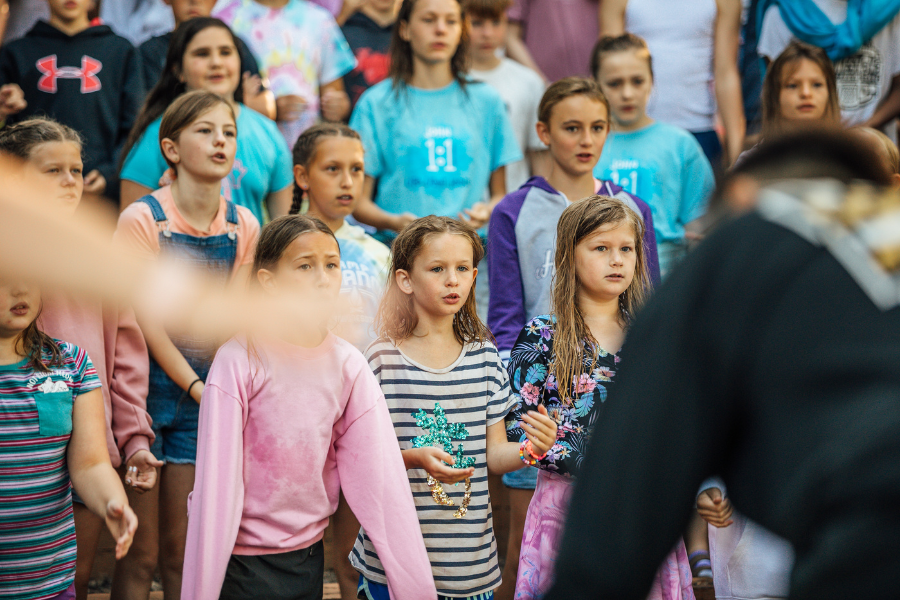 After meeting at the Steps of Faith, we headed down to the dining hall for a yummy breakfast. We had fresh fruit, breakfast sandwiches, and the always delicious, always heart healthy, Camp Lebanon oatmeal!!
Next was morning chapel! Today is Missionary Monday, so we had guest speakers come and talk to the campers about missions work. They taught us a song that they teach to the kids they work with and shared about the "good news of great joy" that we find in Jesus! Our missionary this week, Serenity Singh, reminded us that we can have joy because life is "all about Jesus!"
The next activity was Skillz and then Cabin Adventure! Skillz is a time for campers to pick something that interests them and learn more about it with staff members. Whether it is fishing, archery, chalk, finger painting, or even play-dough creations, there was something fun for everyone. Cabin Adventure is a time to do something fun and exciting with your cabin! Counselors will plan a fun activity and the camper get to enjoy hanging out with their cabin mates and just have fun!
We just finished lunch and soon we will head to the Amphitheater for a skit! The rest of the day is going to be full of lots of laughter and fun. There will be an epic game, some super fun Free Time, a meaningful chapel session, and our iconic variety show!
Talk to your camper about Missionary Monday. What was something new they learned? What do they think it means that there is "good news of great joy?" Can they tell you why we should find joy in all things?
Enjoy photos from your camper's week at the link below! Perfect to download, share, and print!